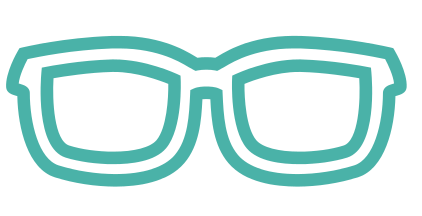 Eye Glasses
Annual eye exams are recommended for both children and adults. Walk-in appointments are welcomed.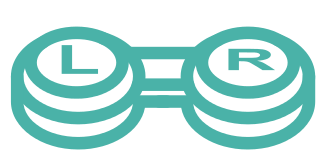 Contact Lenses
Contact lenses can be a good alternative to glasses. With our large contact lens selection, including color lenses, we will find the best one to fit your needs.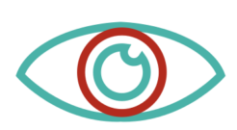 Red Eye Problems
We offer services to treat eye infections, ocular allergies, dry eyes and even contact-lens related red eye problems.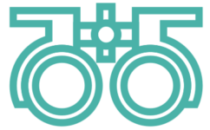 LASIK Consultation
Tired of glasses and contacts? See if LASIK surgery is right for you!